Travel and lifestyle photography
My goal as a travel and lifestyle photographer is to capture the story of a particular place and time. Whether this is to capture the atmosphere of a hotel or create a reportage of a mountain hike, I try to convey a feeling by finding unique perspectives using light, composition and different camera gear.
Hospitality photography
Each hotel and hospitality business has their own identity and charm. I capture this unique identity through my photographs and ensure that potential guests have the best first impression of your place. 
This can be done in several ways. My pictures can show the enthusiasm of the staff, the atmosphere of the rooms and facilities and make potential guests feel like they are already there. Using good hospitality photographs can make the difference in a guests decision.
Are you looking for a photographer for your hotel, resort, travel agency or other hospitality business? I can help you with a creative and unique reportage of your location.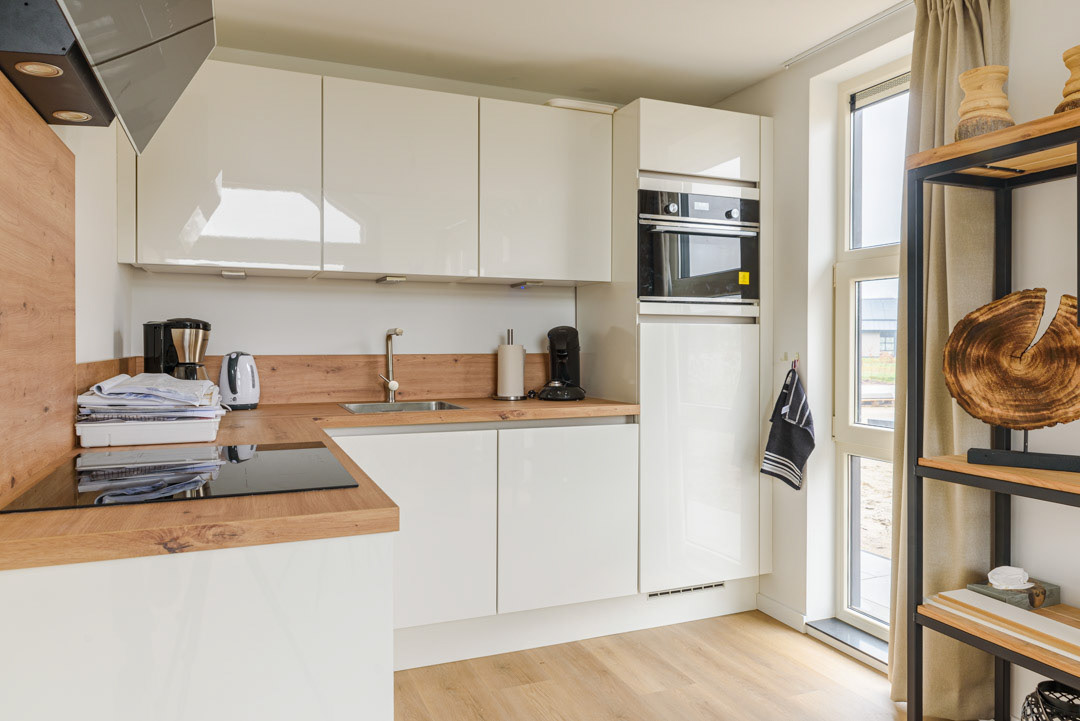 Travel photography
One of the amazing things about photography is that it has the ability to transport you to a place, provides information about that destination and that it can inspire. I aim to tell stories through my photography. I look for the unexpected moments and expressions in someones face. I try to provide a perpective that you have not seen before and did not know it was there.